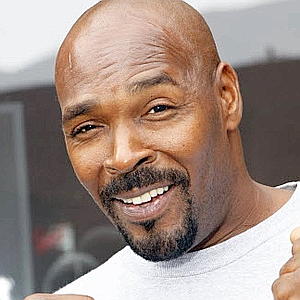 As long-time readers know, we like to celebrate Rodney King Day. As we said in the first ever WeaponsMan Rodney King Day story:
Sure, some people celebrate another Civil Rights King this day. But his maybe-relative Rodney's story resonates with us more, in part, perhaps, because one of the cops that helped make Rodney King famous was an SF guy. (Which one, we're not saying. It was not our finest hour).

But the main reason is that, in the middle of 1992's violent, destructive riots (55 dead and 2,000 injured), caused by people supposedly supporting him, Mr King went on the radio with this sentiment, the one that underlies any workable approach to civil rights, and that bespeaks tolerance and respect for your fellow man.

"Can't we all just get along?"
In 2012, the LA Riots that Rodney, peace be unto him, tried to tamp down were already 20 years old. This year, they're 25, and it's fair to say that "race relations" in America are worse than they were before the LAPD tuned him up for resisting arrest all those years ago. In fact, even the phrase, "race relations," adds to the toxicity of the situation, implying that people have no individuality, nothing more important than the bands of skin-tone-marked ancestry into which they can be conveniently sorted.
Who benefits from this? Not the average soul in our fair land, whatever his or her ancestry might be.
Can't we see each other as individuals? And, if we can do that, can't we all just get along?
Here's some of our past Rodney King Day columns:
And if all else fails, remember how we closed the column in 2014?
"Can't we all just get along?"

Of course we can. Mostly. But for the times when we just can't, well, there's always weaponsman.com. See you on the range!
Indeed. See you on the range!