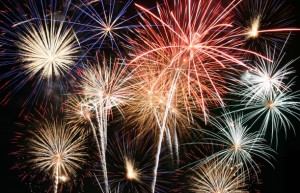 This morning, just before noon, reader Hayabusa left a comment on a When Guns are Outlawed post. (We have always wondered whether he named himself after the bird, the airplane, or the motorcycle, three noble things that share the same Japanese title. But that's his business).
Little did he know it, but by our reckoning, it was the 50,000th approved comment on this blog, since the blog went live on 1 January 2012. We were expecting that milestone to come up, but were floored to find another comment milestone happening near-simultaneously.
In a remarkable coincidence, another comment today was the 20,000th this year, which gives you an idea just how much more popular reading WeaponsMan and commenting here is than it was in its earliest days. By the end of the year, over 40% of our total comments since Day 1 will be from this year.
The 20,000th comment of 2016 was this one by Daniel E. Watters.
We are grateful for every page you read, every link you click, and every comment you make, especially ones that extend our own knowledge or correct our own misconceptions (a specialty of Daniel Watters, among others). Thank you very much.
As we come up to our fifth anniversary, we feel like we ought to give back to those readers who have been so generous with their time and comments. We have some prizes set aside (books and things) and need to figure out what kind of contest to have. Suggestions, friends?